HOSPITALITY
With 35 years' experience in hospitality, we know restaurants, country clubs, hotels and resorts. Specializing in furniture that works! Whether you need quick delivery to meet your budget or the utmost in durability and comfort we have brands to use.
Recent Hospitality Projects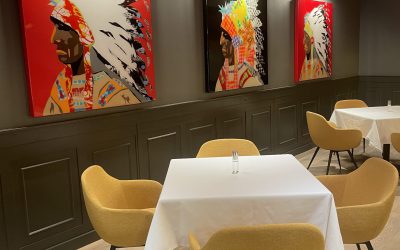 Keith Johnston and Dalicious Concepts specified the furniture. Shown are Jamie Stern banquets and Thom chairs, Motivo dining chairs, Gasser's barstools, Table Design bar tables, Panaz upholstery.