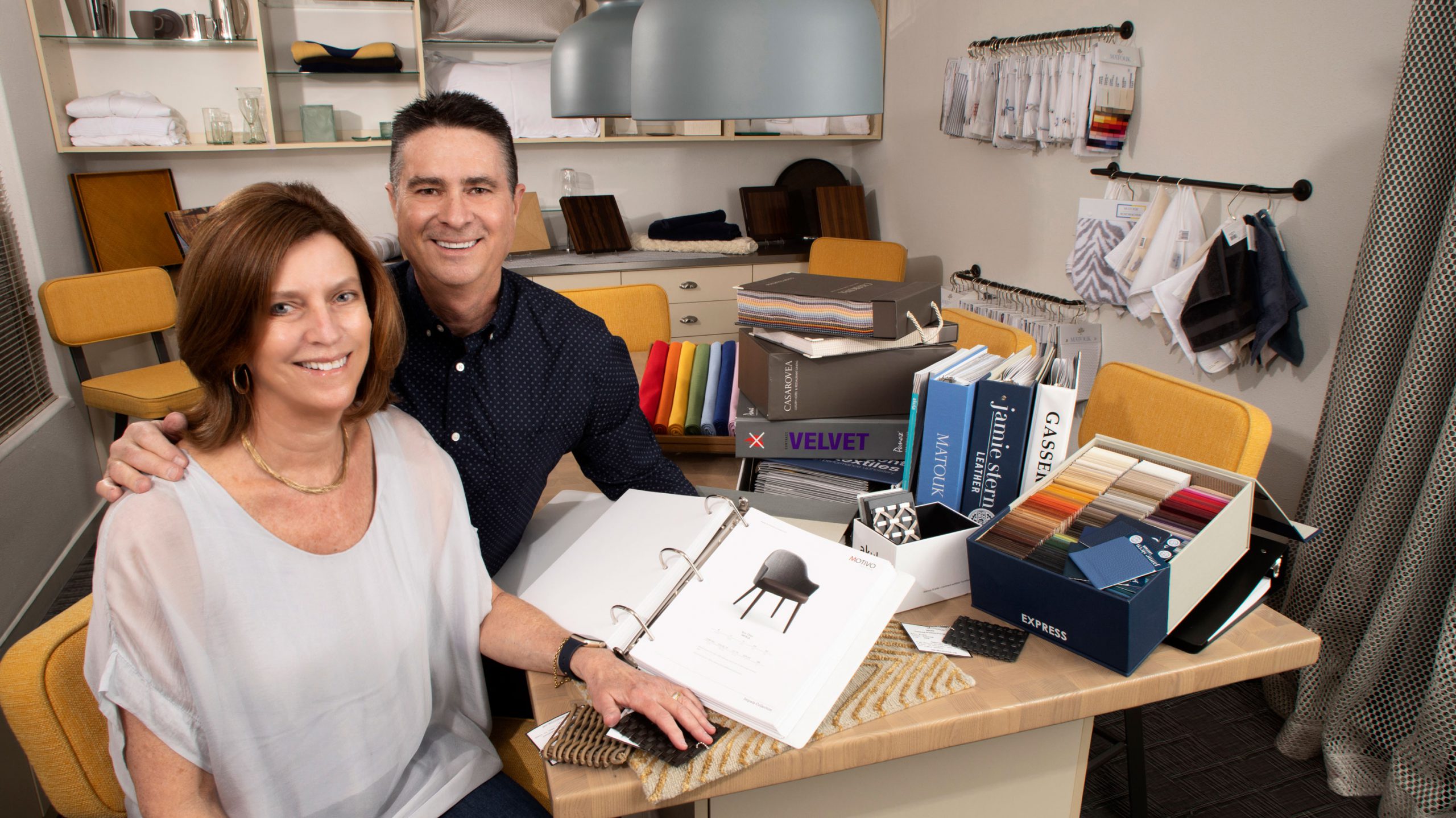 Partners, in business and life, Larry and Maggi Hill represent some of the top companies for products that are high-quality, unique and promise to get the attention your project deserves.
Since 1986, they continue the third generation of entrepreneurial family legacy. What began in 1952 as a restaurant supply company with Larry's paternal grandfather at the helm has developed into a successful, multi-generational family business.
With a deep commitment to excellence and service, Hill Associates is known as a leading resource for distinctive, quality interior design furnishings and supplies. Whether for commercial, residential or hospitality projects, Hill Associates offers a wide array of options to meet your design intention. Based in Santa Fe, New Mexico, Hill Associates' territory includes New Mexico, Colorado, Arizona, Utah, Wyoming and El Paso, Texas.
Working closely with clients, Maggi and Larry are resourceful, responsive and dedicated and can work within your budget to achieve the desired results and exceed expectations. High level customer service is hard to find, but many clients say, "I feel I am the Hill's only client." Working with Larry and Maggi is a singular experience that keeps clients returning with each new project.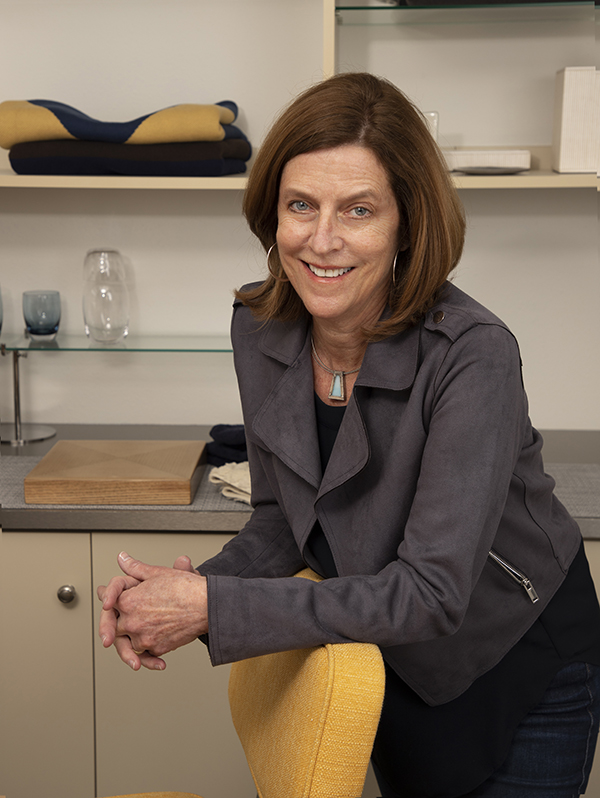 MAGGI HILL
Maggi landed her first real job in 1980. It was with the Hill family business and she's still as passionate today as she was then about her work. She also married Larry Hill and, together, they grew the business.
Over the years, Maggi has developed a discriminating eye that seeks the best products. This is reflected in the brands Hill Associates represents. In fact, Maggi tests the products and brands in her own home and showroom before she even considers representing the line. This commitment to quality is equally reflected in the high level of customer service she provides clients and the way Hill Associates stands behind their brands. Maggi's dedication to the family business and constantly exceeding expectations is extremely rare and one of the main reasons why Hill Associates' clients return with more new projects.
LARRY HILL
Born and raised in an entrepreneurial family, Larry followed in the footsteps of his father and grandfather. In high school, he spent summers working in the warehouse which opened his eyes to the possibilities and benefits of working for yourself. Over time, he moved into outside sales and never left.
As the third generation entrepreneur, he knows it takes plenty of grit and determination to stay in business. An expert on the products he offers, Larry has a deep understanding of the technical aspects which his clients always benefit from. His commitment to understanding both the products and customers are key ingredients to Hill Associates' longevity and success.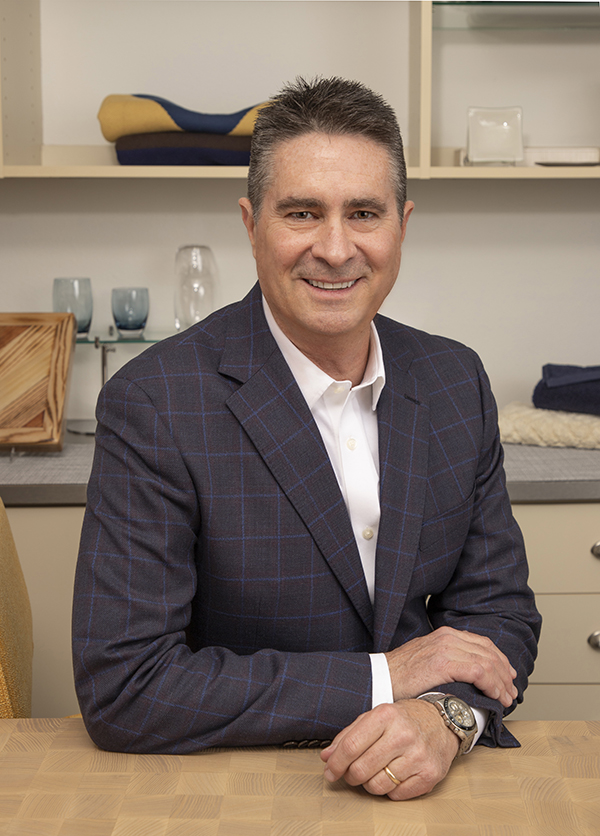 Together, Maggi and Larry Hill bring exceptional talents and customer service which sets them apart from the rest and keeps them in high demand. They most enjoy working with people they like and focus on building the relationship rather than the transaction.